The Development of Movement in Stages
Virtual Lab School: Infant and Toddler Physical Development
The Timeline of Physical Development
HAPPE: Toddlers in Physical Play
Motor Delays:
AAP Information about Motor Delays
Warning Signs of a Physical Delay
Motor Delay: Early Identification and Evaluation
Music and Movement:
Music and Movement for Young Children's Healthy Development
Beyond Twinkle Twinkle: Using Music with Infants and Toddlers
Toddler Fingerplays and Action Rhymes
Yoga for Kids Resources
According to Yoga Kids (www.yogakids.com), sharing yoga with children helps them to:
Feel loving and loved
Get in touch with themselves and learn to trust their instincts
Learn about their bodies
Acknowledge and nurture their special gifts and strengths
Experience fun, playfulness and collaboration with others in the learning process
Open up to change, ask questions and find their own answers
Uncover their innate sense of joy
Know that there is a quiet and still place for them as they face the challenges of growing up
Fill up with vibrant and vital energy
Here are some great resources about the practice of yoga with children as well as the many benefits that yoga offers to children:
DVDs available on the YogaKids website (http://yogakids.com/):
"Kids Yoga Bedtime Rhymes" by Jeff Maier
"Yoga for Youngster" by Kat Randall
"Imaginations – Fun Relaxation Stories and Meditations for Kids" by Carolyn Clarke
"Imaginations 2" (follow up to the above) by Carolyn Clarke
Instructional Cards, Meditations and Books:
"Creative Yoga Games for Kids" – a set of 48 cards by Edna Reinhardt
"Relax Kids – The Wishing Star" – 52 meditations for children; by Marneta Viegas
"Relax Kids – Aladdin's Magic Carpet" – (follow up to above); by Marneta Viegas
"Yoga Games for Children" by Danielle Bersma & Marjoke Visscher
"Storytime Yoga" by Sydney Solis
"Little Yoga" – a Toddler's First Book of Yoga; by Rebecca Whitford & Martina Selway
"The ABCs of Yoga for Kids" by Teresa Anne Power
"Babar's Yoga for Elephants"; an original Laurent De Bruhoff book
Yoga Journal: Why Kids Need Yoga
Top 10 Benefits of Yoga for Children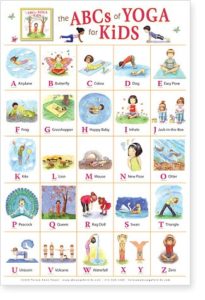 Gak Recipe:
Ingredients:
Borax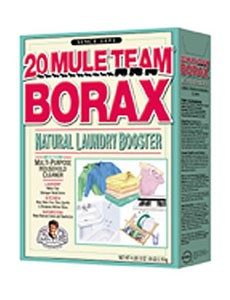 2 bowls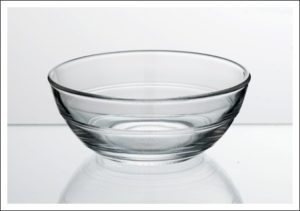 White glue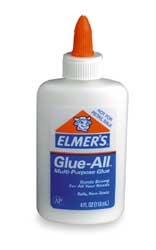 Measuring cup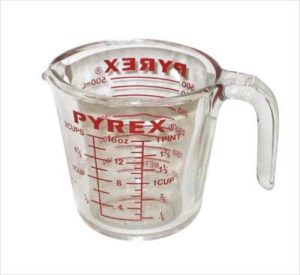 Measuring and stirring spoons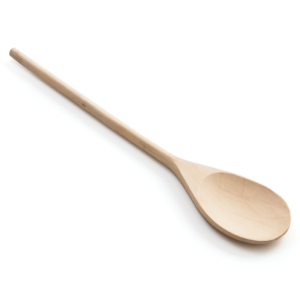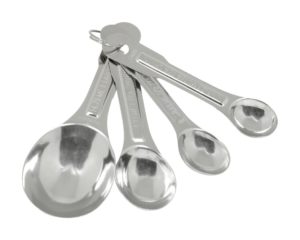 Hot water
Cold water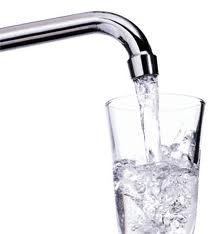 Clean hands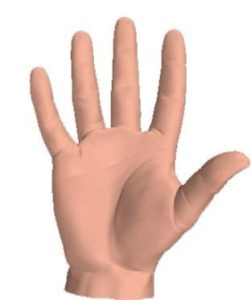 STEP 1:
You need 1 bowl and 1 spoon
STEP 2:
Pour 2 cups of glue into a measuring cup and pour it into the bowl
STEP 3:
Pour 1 ½ cups of cold water into a measuring cup and pour it into the bowl
STEP 4:
Mix it up with your spoon
STEP 5:
You need 1 bowl and 1 spoon
STEP 6:
Pour 1 tablespoon of Borax into a measuring spoon and pour it into the bowl
STEP 7:
Pour 1 cup of hot water into a measuring cup and pour it into the bowl
STEP 8:
Mix it up with your spoon
STEP 9:
Pour this bowl into the other bowl and mix it up with your spoon.
STEP 10:
Then mix it up with your hands!
Additional Readings
Bronson, M.B. (1995). The right stuff for children birth to 8: Selecting play materials to support development. Washington, D.C.: NAEYC.
Cranley Gallagher, K. (2005, July). Brain research and early childhood development – A primer for developmentally appropriate practice. Young Children, 60(4), 12-20. 
Parish, L., & Rudisill, M. (2006). Happe: Toddlers in physical play. Beyond the Journal, May 2006, 1-3. Retrieved from http://online.anyflip.com/puvv/vfuz/mobile/index.html
Parlakian, R., & Lerner, C. (2010). Beyond twinkle twinkle: Using music with infants and toddlers. Young Children, 65(2), 14-19.
Thompson, P.M. & Giedd, J.N. (2000). Growth patterns in the developing brain. Nature, 404, 190-192.